The Association
Sunshine for a school is a French non profit association ruled by the 1901 law. It was created in 2012 in Bangalore in the state of Karnataka, South India.
The association helps out local, non-governmental organisations that have opened schools and homes for underpriviledged children or training centres for women in socially precarious situations.
As well as providing funds, in particular for school supplies and teachers' wages, Sunshine for school also ensures there are various activities developped for children who are encouraged by volunteers acting directly within the schools and homes.
Foundation of the association and historical background
Sunshine for a school is a French non profit association ruled by the 1901 law. It was created in 2012 in Bangalore in the state of Karnataka, South India. Bangalore is a city of more than 10 million inhabitants considered as the "Silicon valley" of India. It attracts many companies in the fields of computer science, new technologies but also aeronautics and motor industry.
Bangalore is a city which is in full expansion and there are many construction sites all around the city. These construction sites attract workers from all over India and Bangladesh. These workers and their family are considered as "migrants".
They generally stay several months, even several years. They are living in very precarious material conditions, often in slums, where they sleep in makeshift tents, without any sanitary facilities and with an increased exposure to diseases, drinking, drugs and violence.
In these conditions, children's education is not necessarily a priority, many of them don't go to school at all.
Faced with this painful situation, expatriate French ladies, willing to help these children, united to create Sunshine for a school association in 2012.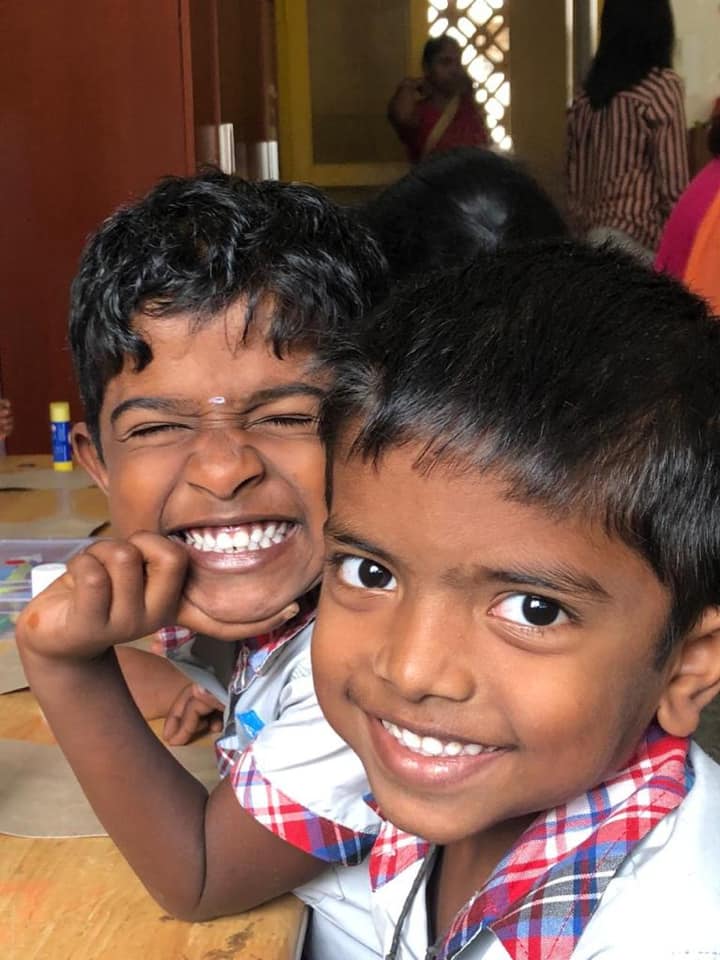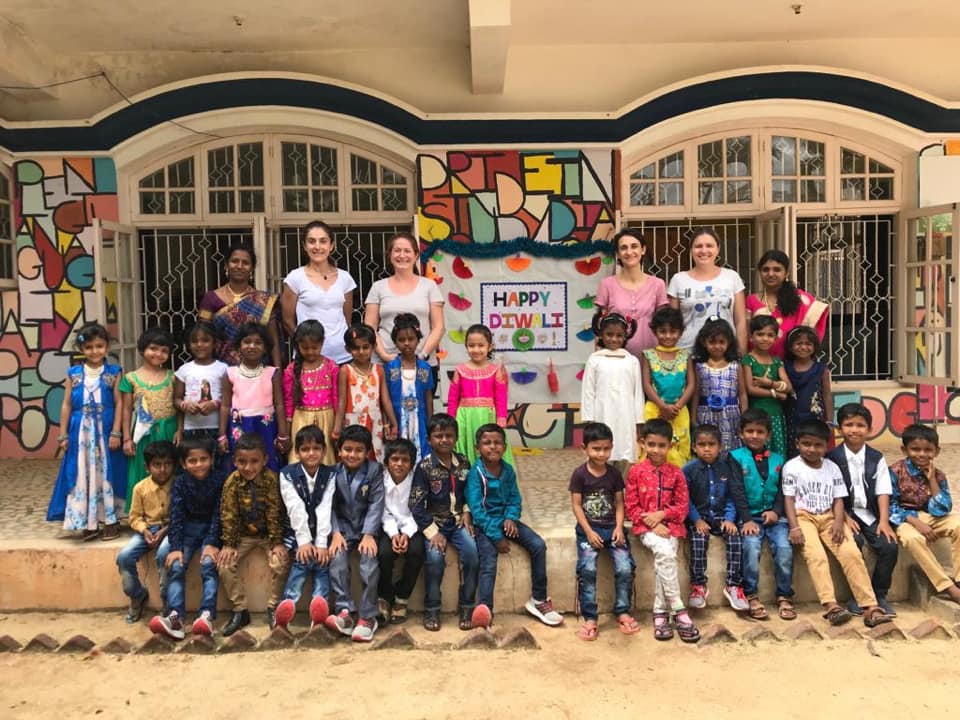 The members of the association
All the members of the association are united by their will to help children and women who live in precarious conditions in Bangalore.
Among its members, Sunshine for a school counts people living in Bangalore but also people who lived there in the past or who stayed in the city and joined the association.
All the members of the association have paid a subscription of 500 rupees in India or 10 euros in France.
Many volunteers intervene directly on the field on a weekly basis or at specific times depending on the actions and events that are organized. Most of them are French but more and more nationalities are joining us!
At the head of the association, we can find the Board of Directors who elects among their members the Bureau of the Association. The latter is composed of a president, a treasurer and a secretary who can be aided by an assistant.
The Board of Directors meets regularly to monitor actions and projects and a General Assembly meets once a year with all the members of the association in order to assess, in particular, the actions that are carried out.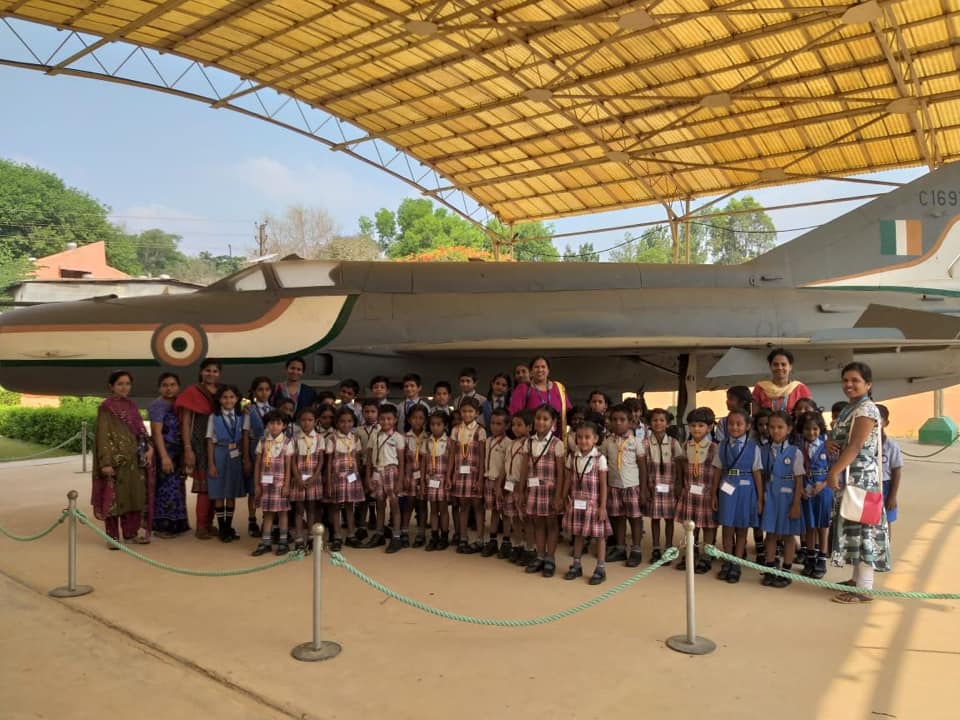 Getting involved by our side
Giving a donation, becoming a volunteer or simply by being a member of our association will enable you to discover the different means to support our actions at Sunshine for a school!