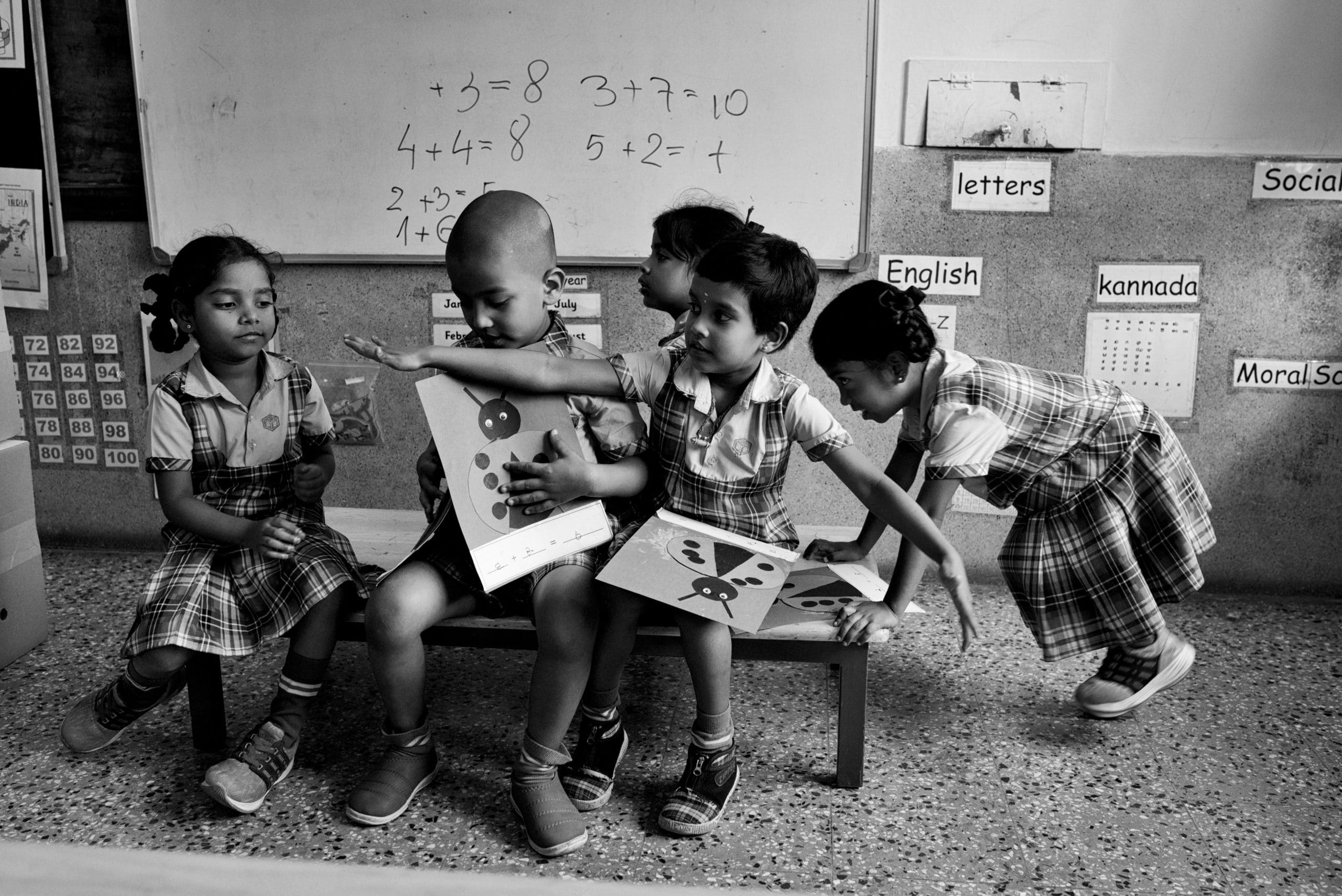 Sunshine for a School is a French non profit association ruled by the 1901 law. It was created in 2012 in Bangalore in the state of Karnataka, South India.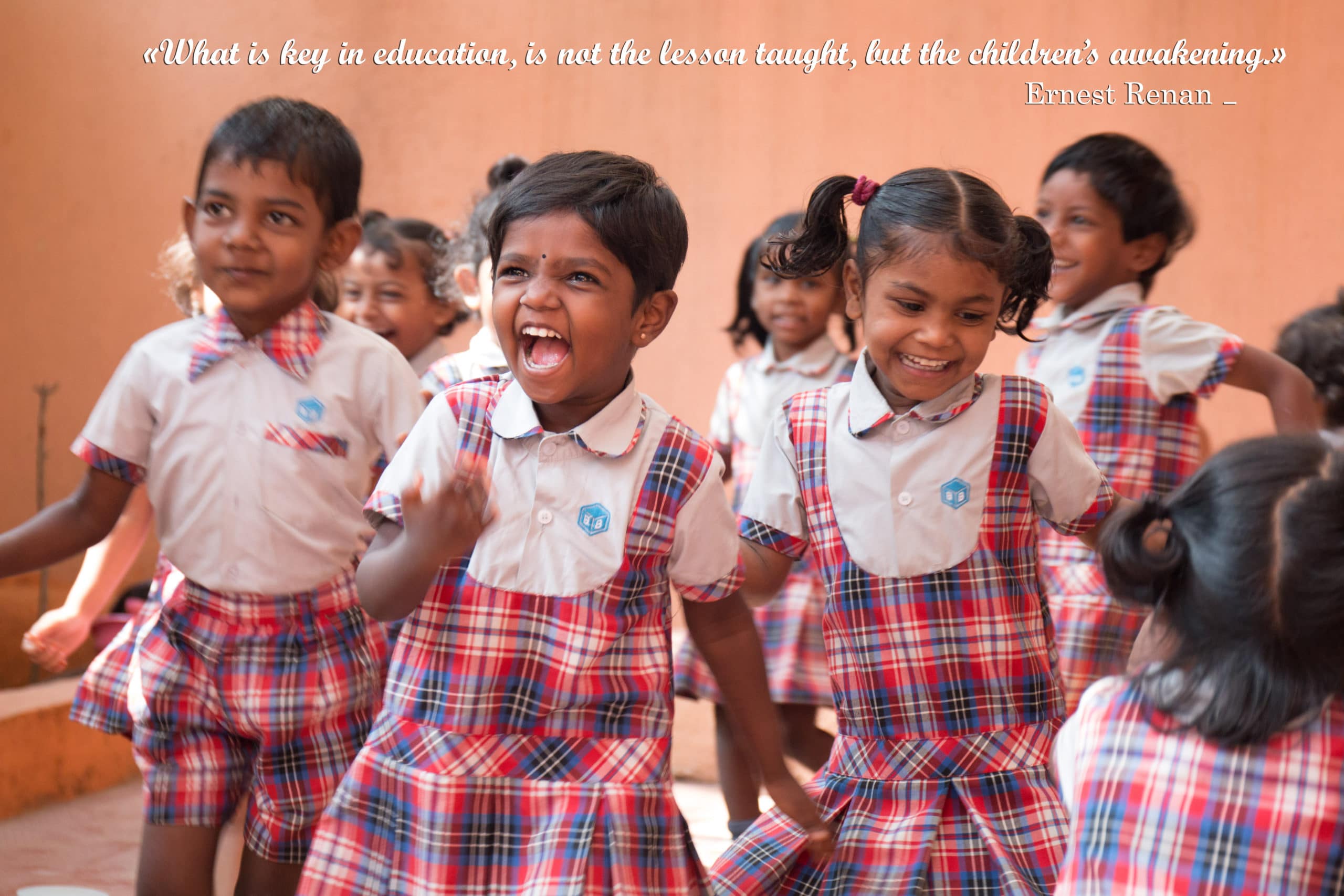 About Sunshine For a School
Sunshine for a school provides a financial, sanitary, teaching and educational help for schools and training centers welcoming children and women coming from very poor backgrounds in Bangalore.
Our guiding principles are education for all and education by all means.
The association helps out local, non-governmental organisations that have opened schools and homes for underpriviledged children or training centres for women in socially precarious situations.
As well as providing funds, in particular for school supplies and teachers' wages, Sunshine for school also ensures there are various activities developped for children who are encouraged by volunteers acting directly within the schools and homes.
Every one of our endeavours and initiatives is one step closer to achieving our greatest wish: education for all!
Financing and supporting local NGOs
Sunshine for a school works in close collaboration with Indian NGOs selected for their actions in favour of children and women in precarious situations and their probity.

Taking action in the schools and homes
Each week, volunteers operate in preschools to set up and lead pedagogical and fun activities with the children.

Organising events
Christmas, summer vacations, children's day…there are all opportunities for our team of committed volunteers to turn them into special moments to the children.
Follow up on our news through our social network
Catch up on Instagram and be the first to know about our latest achievements and news
Volunteering, donations, questions
Write to us!
Please do drop us a mail, one of our members will get back to you shortly.